What do YOU want to do today?
Travel the world
Ready to hop on a plane or jump in the car? See where I've been, get inspiration and tips for future trips, and enjoy virtual tours. The world awaits!
Explore from home
You don't have to leave your home to be adventurous. Books, culture, history – discover our amazing world from the comfort of your armchair!

Learn a language
Languages are one of my favorite ways of exploring the world. Whether you're just starting out or you've been studying for years, I can help!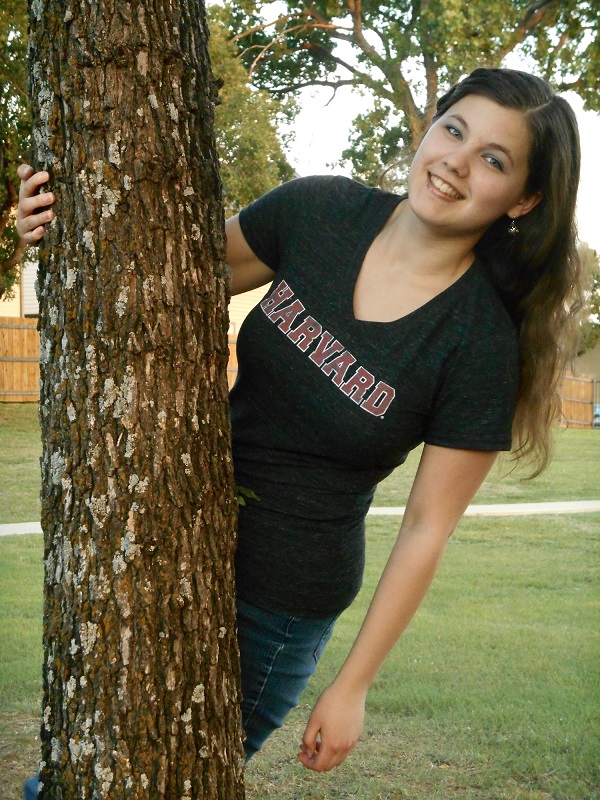 Hi, I'm Livia. Welcome!
I'm a PhD student in Classics at Harvard and my three great passions are books, travel, and languages. This blog will include a bit of all of that!
Enjoy learning about the world?
You can follow me as booksnbackpacks on Facebook, as well as on Pinterest and Instagram. And don't forget to sign up for my newsletter to hear all about new posts and content!

New in TRAVEL!
New in LANGUAGE LEARNING!
New in CULTURE!