Salvē!
Are you learning Latin? Or just interested in the ancient world? You're in the right spot.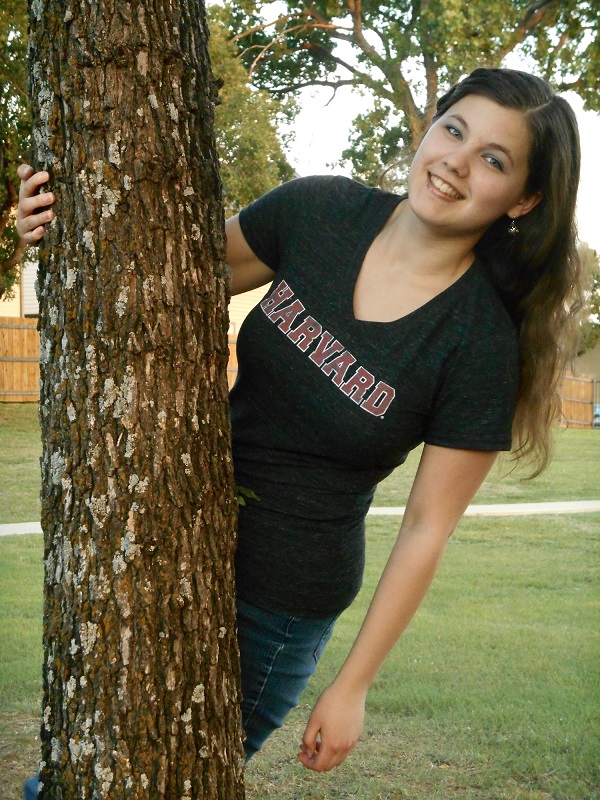 Welcome to Books 'n' Backpacks!
Hi, my name is Livia! I'm a PhD candidate in Classics at Harvard University and I love learning languages and reading. This site combines these two passions.
Here you will find practical tips for learning Latin as well as recommendations for ancient Greek and Roman literature. I can't wait to share my love of the ancient world with you!
Don't miss @latinwithlivia, my Latin Instagram! I share everything from funny phrases and everyday vocabulary to grammar tips. Learn Latin and have fun at the same time!
ATTENTION: Books 'n' Backpacks previously contained travel-related content. This content has now migrated to a new website, daytripqueen.com.