Salvē!
Are you learning Latin? Or just interested in the ancient world? You're in the right spot.
Learn Latin
Wherever you are on your Latin journey, I can help! From tips for beginners to advanced grammar, my posts have you covered.
Ancient Literature
Want to start (or continue) exploring Greek and Roman literature? You'll love these recommendations.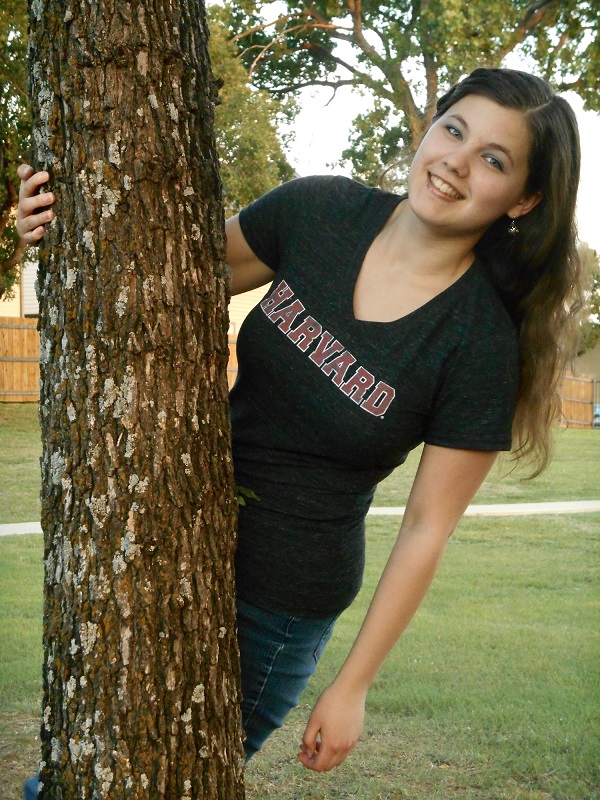 Welcome to Books 'n' Backpacks!
Hi, my name is Livia! I'm a PhD candidate in Classics at Harvard University and I love learning languages and reading. This site combines these two passions.
Here you will find practical tips for learning Latin as well as recommendations for ancient Greek and Roman literature. I can't wait to share my love of the ancient world with you!
Don't miss @latinwithlivia, my Latin Instagram! I share everything from funny phrases and everyday vocabulary to grammar tips. Learn Latin and have fun at the same time!